ONE SYSTEM
INCLUSIVE COLLECTION MANAGEMENT SYSTEM: INTRODUCTION

All-in-One: OBJECT CATALOG, LIBRARY, ARCHIVE, EXHIBITIONS, EVENTS AND PROJECTS
Upload, store, organise, manage, share, and track all your digital assets in one place, from one single source.
All information related to each object inventoried can be connected easily. Linking of individual object or a group of objects to images, recordings, documents, library items, exhibitions and events is simply executed.

Cloud based system since 2001.
ArchiveTech.net systems is developed for Museums and Cultural Heritage organizations, and is based on international museum standards. ArchiveTech.net is a comfortably priced product and rated as most complete compared with systems in the current market.

INVENTORY & WORKFLOW
Cataloguing is made easy. All processes needed for loan, restoration, transport and storage, are available and provide a complete history of all actions executed.

EASE AT WORK
Pop-up windows explaining all functions make the registration and processing easy.

QUALITY
ArchiveTech.net makes use of a high-end Management System based on the CrossmarX repeatedly awarded software. According to the 2017 CMS Survey ArchiveTech.net systems was rated as one of the three best programs in the current market.

SUSTAINABILITY
The Cloud based system has proven its stabilitiy and flexibility since 2001, and is used by museums in the Netherlands, Russian Federation, Latin America, North America, India, and several European countries. Also private- and corporate- collectors from the top hundred list are among our renowned customers.

LATIN AMERICA
ArchiveTech.net system is distributed in Latin America and the Caribbean by the Instituto Latinoamericano de Museos.
Visit UniqueCollection.org
Benefits
---
Benefits
-Fast and easy cataloguing of objects
-Inclusive Collection Management & Administration System
-For 'Made to Measure' applications: direct and private access to the low-code, open source platform.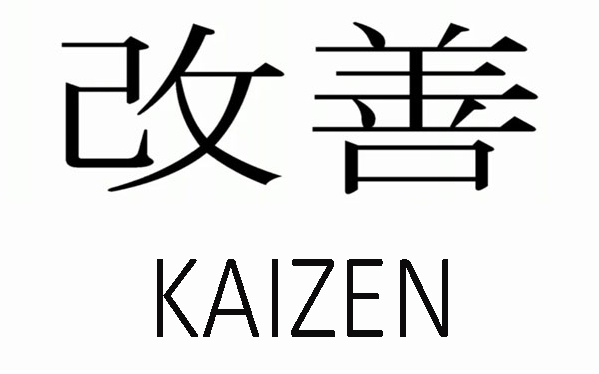 Support
---
Questions and proposals are communicated through the 24/7 'Support Tickets', available after login.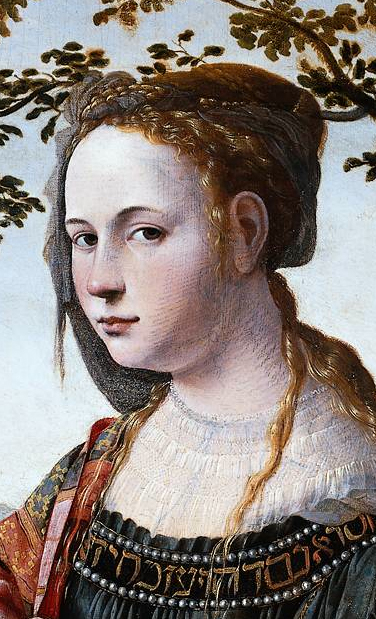 Custom-made
---
Generic & dynamic solutions
Standard systems often demand specific features because of the variety of users. The ArchiveTech platform allows quick implementation of requirements proposed by its users.
Requirements
If requirements are not generic, the specifications are implemented in the client system only.
Analogy
You buy a perfect designed house, but you wish to change the kitchens' interior.
We offer two options:
1. The ArchiveTech.net Team will adapt the standard system to your specifications.
or
2. You will get private access to the low-code, open source platform to adapt your system to your specific requirements.
ArchiveTech will support your in-house IT specialists to get acquanted with the platform on short-term.
MORE ABOUT THE SYSTEM