Loans
LENDER & BORROWER
The ArchiveTech.net Cloud platform provides access to any Museum, Cultural Heritage institution or collector to communicate about intended loans and establish an agreement.
 
EXHIBITION OBJECT DATA EXCHANGE
ArchiveTech.net facilitates the exchange of object and object requirement data, needed when objects are lent from one institution to another.
Our platform offers a complete protected and transparent environment for both (or more) parties to execute the complete loan procedure and agreement.

ADDED SERVICE
The Exhibition Object Data Exchange is an added service to the ArchiveTech.net platform.
Organizations that have no Collection Management system, or are not users of our system, still have access to this feature.

LOAN PROCESS AND AGREEMENT
The 'Borrowing party' is the paying account holder during the loan process. Both parties have access to all relevant data. After completion parties will have free 'read only' access to the data for future reference. Completion is the time and date when all loans are fully returned and accepted by the Lender. The system monitors all data uploaded by the parties. Each change is recorded in full detail and connected to the person responsible. The result of all recorded communication is in fact the agreement itself.

 
STEPS
 
1. Subscription of the involved parties. Subscription is executed by the 'borrower'.
After subscription, parties will be connected and receive a manual 'how to proceed'

2. Uploading the key data of the objects involved.

3. Adding all loan requirements regarding the individual object or group of objects.
(Vulnerability to light, humidity, type of packing, etc.).

4. Following the procedure from request, to request granted, to the actual loan process.

5. Object(s) in Transit follows the object from packing to unpacking while recording the condition of the object.
 
Request more information
 
 
EXHIBITION OBJECT DATA EXCHANGE PLATFORM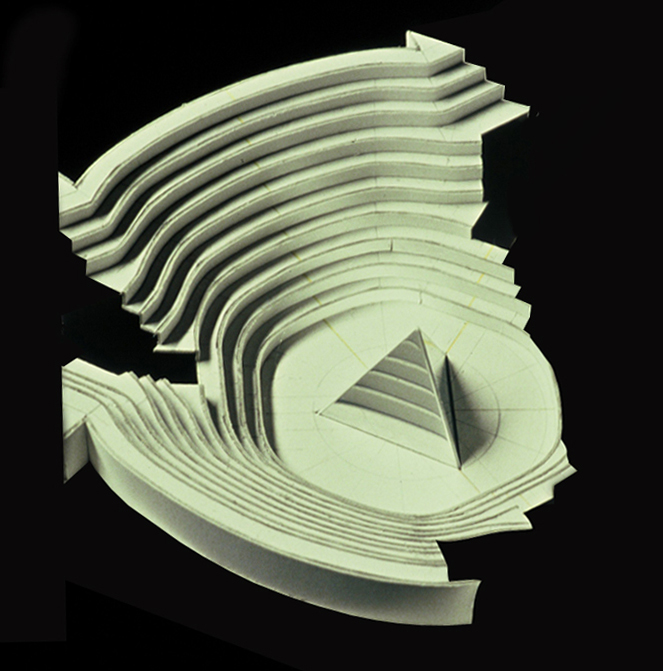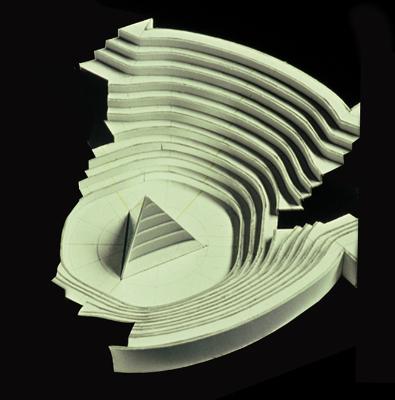 Manageable loan process
---
In search of cultural heritage objects offered for short or long term loan.

It is quite common in the cultural heritage environment to compile objects for temporary exhibitions. Museums, cultural events, galleries, are among the stakeholders of a smooth search and handling process. Above all, the stakeholders need a handsome tool to provide transparent procedures and made to measure agreements related to these loans.
Museums on local or national level may have different requirements to allow their objects to leave their premises; a standard agreement will not be sufficient. In the international museum environment one can find example models that can be adapted to the users wishes and legal demands. (see ICOM document)
 
However, the procedure itself is often an unnecessary complicated course of actions. In particular in the many cases were museums have no adequate digitized collection management system, let alone the cases were one has a digital system but only functioning offline. The many collections that have paper records only, make the process even more complex en bureaucratic.
 
The EXHIBITION OBJECT DATA EXCHANGE PLATFORM offers the online solution were stakeholders meet.
Request more information